Inline Custom HTML Editor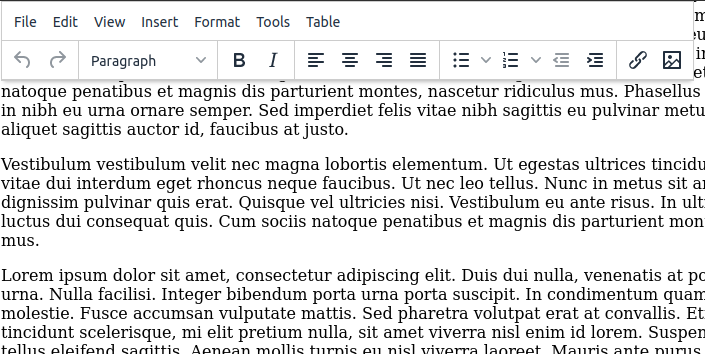 This is an example of an inline HTML editor. It appears as a normal page but when it is clicked on it reveals an editor. This page contains two different editors. When the header is clicked on only the undo and redo buttons are supported while the body text supports additional style options. Very powerful and clean looking.
See the Pen Inline Mode by Dean (@josdea) on CodePen.